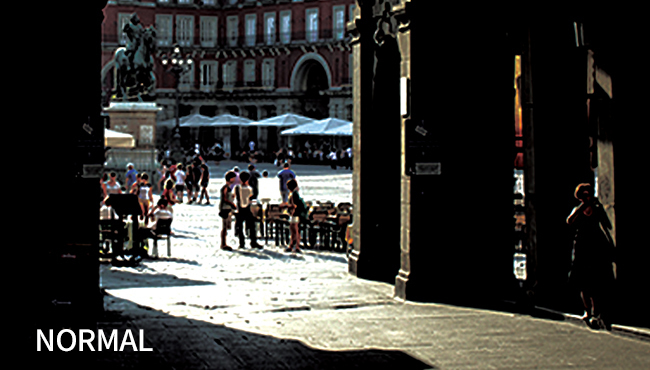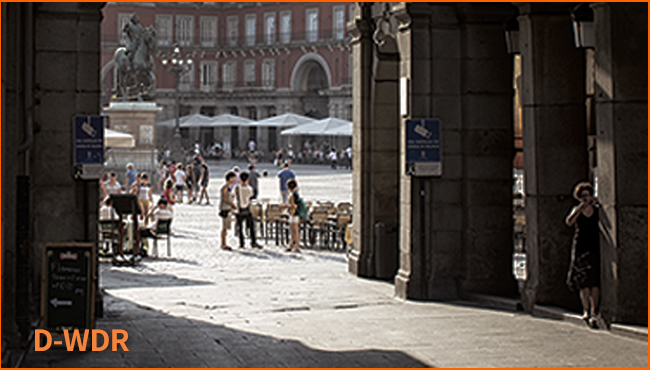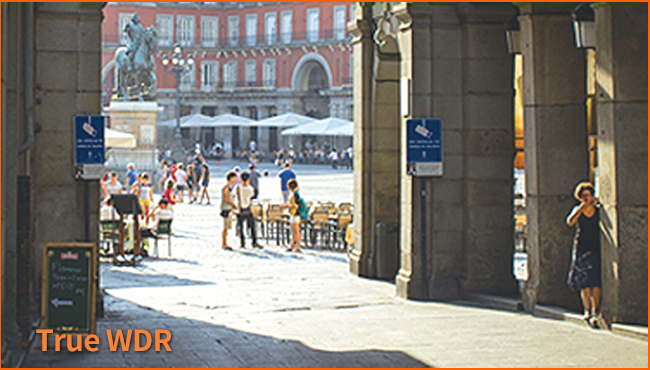 4. D-WDR / True WDR
D-WDR (Digital-Wide Dynamic Range):
Digital WDR is a software-based technique that optimizes image quality by adjusting the gamma (γ) value to enhance dark areas.
Ture WDR (Wide Dynamic Range)
True WDR is a sensor-based technology, camera with this technology can produce images with an extremely wide dynamic range. The WDR image sensor can capture several images with short and long exposures, then combining them into a single frame.